Wood flooring is available in several styles such as Strip, Plank, Parquet, Chevron, Chantilly, Versailles, Chalosse, Square Basket, Herrinbone, and whatever custom idea you may have. We can create whatever custom flooring you are looking for. You can even combine different styles together to meet the design and personalization you are looking for.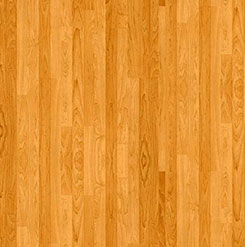 Strip Flooring
Strip Flooring is linear flooring, usually 2 1/4" wide but also available in 1 1/2" and 2" widths. This style creates a spacious linear effect, giving the illusion of a larger space.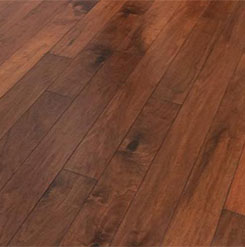 Plank Flooring
Plank Flooring is a variety of linear flooring, but it is wider. Widths range from 3" to 8". This style is perfect for traditional or country décor.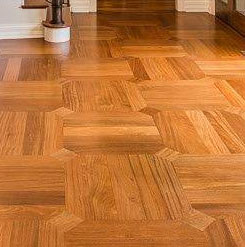 Parquet Flooring
Parquet Flooring is a series of wood flooring pieces that create a design. This style provides an alternative to linear flooring.
Chevron Flooring
Chevron flooring has a characteristic "V" shape in its design and layout. It is a very common flooring option throughout the world.
Chantilly Flooring
Chantilly flooring has a square shape with overlapping lengths of wood in different sections. If you are looking for a design using a square pattern, this is a great choice for you.
Versailles Flooring
Versailles flooring has a characteristic "X" shape in its design and layout. This type of style has a french look to its design.
Chalosse Flooring
Chalosse flooring also has a characteristic "X" shape in its design, but this style has fewer strips of wood that are thicker when compared to the versailles style.
Square Basket Flooring
Square basket flooring is a pattern of alternating square wood strips. The pattern looks somewhat like a chess board arrangement.
Herringbone Flooring
Herringbone flooring is characteristic of the peaks and valleys pattern that can be seen in some hard wood floors. It's definitely a visually stunning flooring option.