REDD: Reducing Emissions from Deforestation and Forest Degradation
REDD is a United Nations program designed to encourage more wealthy, developed nations to financially compensate developing countries that reduce or eliminate deforestation and forest degradation. The U.N. estimates that deforestation and forest degradation contribute to 17 percent of all global greenhouse gas emissions-a greater percentage than transportation and third only to global energy and industrial sectors.
So when shopping for floors, look for or ask about REDD.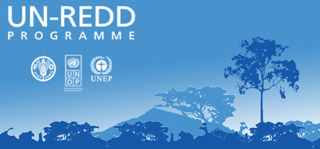 To learn more, please visit the official UN-REDD website.