Exotic Woods
October – Featured Floors
Exotic woods imported from all over the world are among the most popular flooring choices for both architects and homeowners. The combination of beauty and durability drives many people to invest in exotic hardwood floors for their homes. With proper care and maintenance, these floors are designed to last for decades. In fact, exotic woods often reveal more of their beauty with age. Thus, you can't go wrong with this timeless flooring option. Visit our flooring showroom in Campbell to view various types of exotic woods.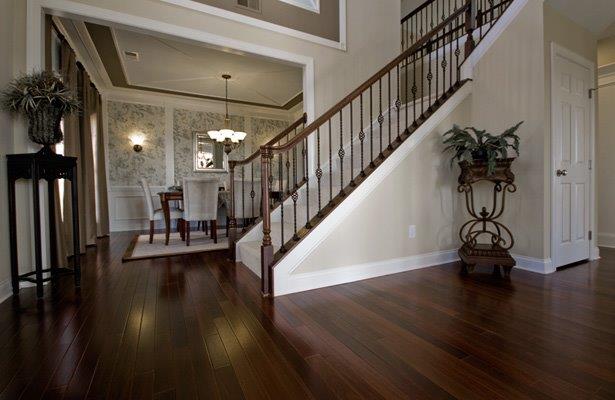 Exotic Wood: Brazilian Walnut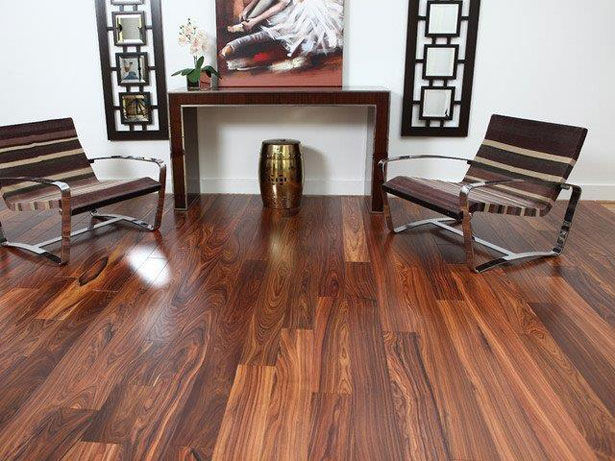 Exotic Wood: Rosewood
Increase Your Home's Value With Classic Elegance
One of the best ways to increase your home value is to install hardwood flooring. Moreover, exotic hardwood floors are much more valuable than domestic hardwood because of their rarity and uniqueness.
Exotic woods achieve elegance from the varying patterns of their natural forms. Wood planks from the same species can vary greatly in color and pattern – producing special flooring patterns that cannot be duplicated. Besides excellent functionality, this is one of the greatest contributors to the woods' value.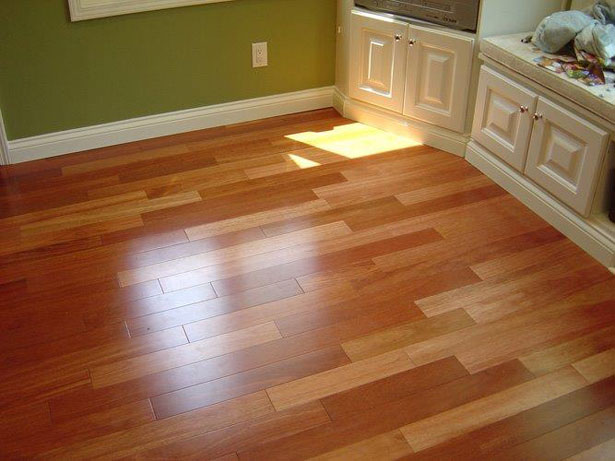 Exotic Wood: Amendoim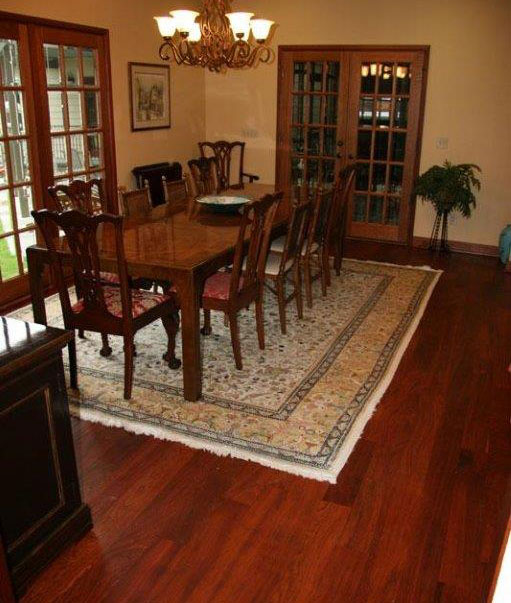 Exotic Wood: Brazilian Cherry
Compare The Hardness of Wood With The Janka Hardness Scale
One method to compare the hardness of different wood species is with the Janka hardness scale – the scale that determines a wood sample's resistance to indentation. The higher the species is on the scale, the harder and more scratch resistant it is.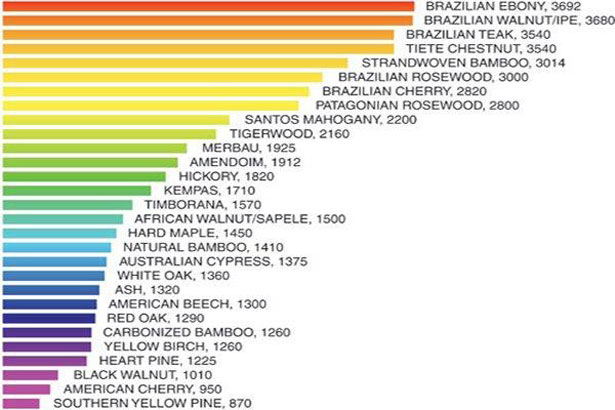 Janka Hardness Scale
Exotic Woods Offer More Benefits Than Domestic
Domestic hardwood floors are often favored for their durability. They are widely known to be hard and strong. However, exotic woods even exceed this expectation for they are often harder, stronger, and more durable than many domestic woods. Most domestic woods rank in the low to medium range in the Janka hardness scale while exotic woods are denser and harder; thus, they rank higher.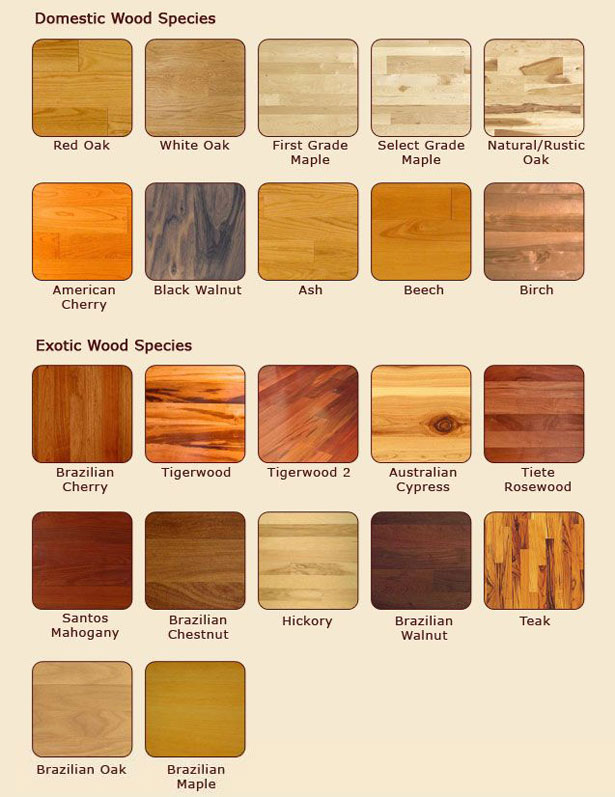 Domestic vs. Exotic Wood Species
We have various samples of exotic woods in our showroom such as Australian Beech and Cypress, Bolivian Rosewood, Brazilian Cherry, Bubinga, Jarrah, Mahogany, Merbau, Tasmaniam Oak and Teak, and many more. Contact us to learn more about exotic woods and how they're different from domestic hardwood floors!