Look for this flag icon next to our supplier's logo which indicates the availability of USA made products.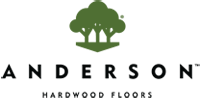 Established in 1946, Anderson continues to be one of the nation's leading hardwood manufacturers. The inventor of the Cross-Locked Engineered® technology recognized as industry standard, Anderson remains committed to improvement and innovation. In 1997 it introduced Luster-Lock® Ultra finish which increased product durability and lifespan. Anderson's excellent craftsmanship, superior quality and innovative designs make it a popular choice.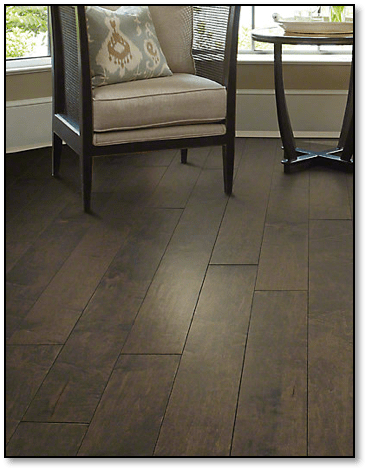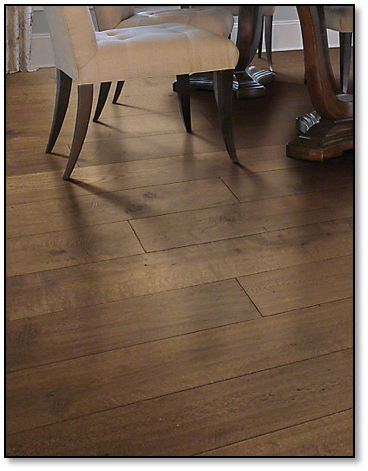 Virginia Vintage, Anderson's distinctive hardwood collection, was featured in our January 2016 Featured Floors for its unique rustic appearance.

A US company with a strong global network that offers a wide selection of hardwood floorings. Ark Floors is the North American arm of the A&W Group which is one of the world's largest wood flooring companies committed to providing its clients with environmental-friendly products that result from responsible forestry practices. It has been named as the Top International Flooring Brand by Domotex, one of the world's leading trade fairs.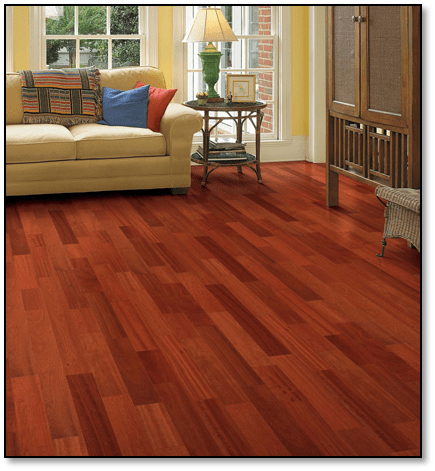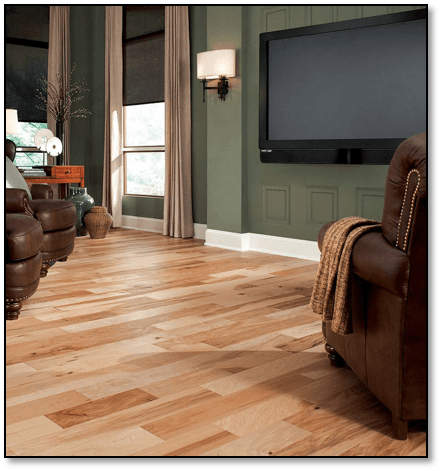 Hallmark Floors' flagship Organic Solid and Engineered collection uses the much sought after French White Oak and North American Hickory and Walnut. Timeless beauty and artistry combine to give its hardwood floorings visual appeal, graining, and durability with their exclusive NuOil finish. Hallmark uses low-emitting glues in full compliance with Carb II standards giving consumers peace of mind and letting them breath easy.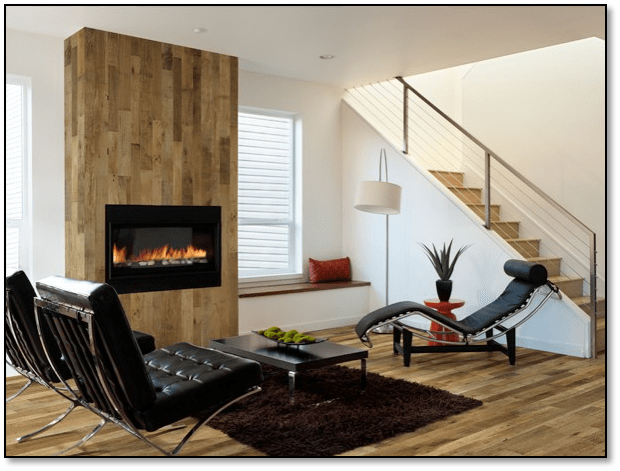 Featured in our April 2015 Featured Floors, Hallmark Floor's Organic Hardwood Collection adds a touch of classic elegance to any home.

Recognized as the worldwide leader in the production of premium, exotic hardwood flooring. Its hardwood craftsmanship has evolved with over a century of knowledge and skills in the production of wood products. With manufacturing plants in Brazil and its extensive worldwide distribution network, IndusParquet's hardwood floorings are featured in premiere places such as The Vatican, Louis Vuitton stores, and Ferrari show- rooms in Italy for their impeccable style, quality and durability.

North America's leading manufacturer of premium hardwood flooring for thirty years. It is dedicated to producing beautiful, finely crafted wood products that are both resilient and durable. Lauzon's popular Pure Genius Smart Floors are high quality hardwood floors that do not emit toxins. Pure Genius is a light-activated , air-purifying agent made of titanium dioxide found in its hardwood flooring.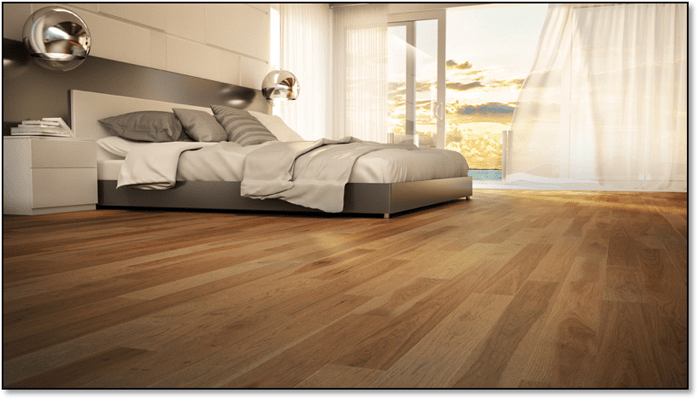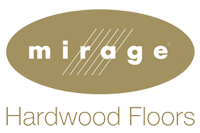 The brand that has been named North America's top hardwood flooring manufacturer for the eighth year by Floor Covering News magazine and its mother company is a proud laureate of the highest distinction bestowed by the Quebec government. Mirage produces impeccably designed prefinished hardwood floors that are synonymous with superior quality, durability and beauty.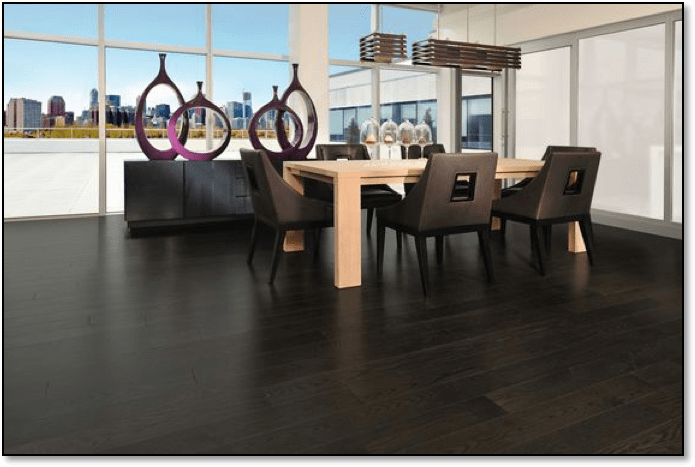 Because of their amazing quality and unique hypoallergenic finish that ensures a safe environment for your home, Mirage Floors' hardwood floors were the focus of our February 2016 Featured Floors.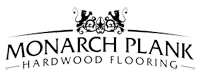 Creator of the finest handcrafted wide-plank hardwood flooring that uses the latest European coloring and texturing techniques come in a variety of styles with differing price range to suit its clientele's varied needs. Its Unfinished Engineered flooring, Custom Parquet, Moldings and finished-to-order floorings are just a few of its products. Plank floors come in various textures – wire-brushed, hand-brushed, sand blasted and hand-scraped options.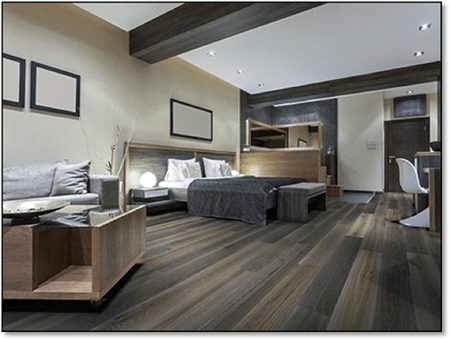 The first to offer a "lifetime moisture warranty" on selected products. It's collections are available in a variety of finishes and treatments which come in 6 and 7-foot planks with widths of up to 7 inches. Mullican's solid floorings include oak, walnut, hickory, maple, beech species and exotic varieties produced exclusively in the United States and available in 5,000 retails stores. Using efficient kiln-drying techniques ensures high milling quality and grade for its products.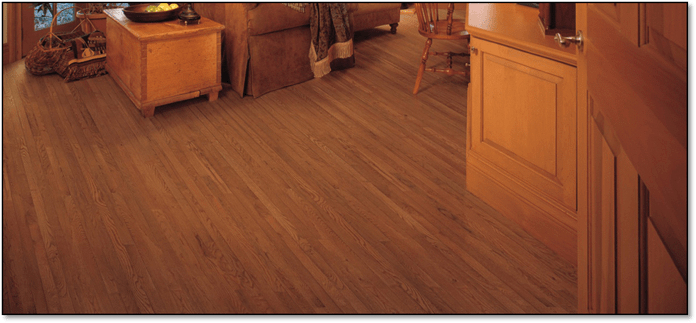 Oshkosh Designs specializes in unfinished or pre-finished medallions and borders, parquet floorings produced from various species of hardwood. It takes pride in being an American made manufacturer providing excellent customer service. Oshkosh Designs gained reputation for its quality, product consistency, artistry and prompt deliveries. Innovative and customized designs are used for a variety of unique projects.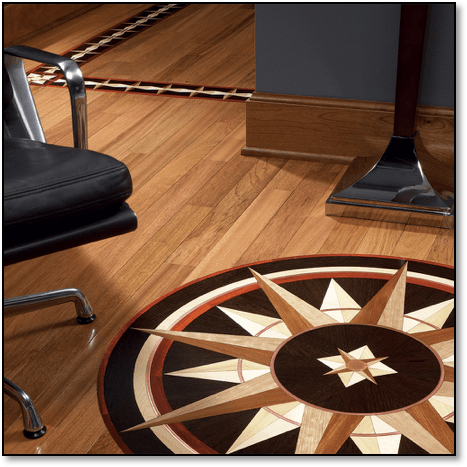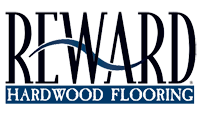 Reward Hardwood Flooring products are manufactured by Galleher Corporation, the oldest floor covering distributor in Southern California. Products come from exceptional domestic and exotic species including Cork. Pre-finished hardwood techniques further increases the durability of the floor's surface much more than site-finished installations. Reward is a natural choice for the most discerning client.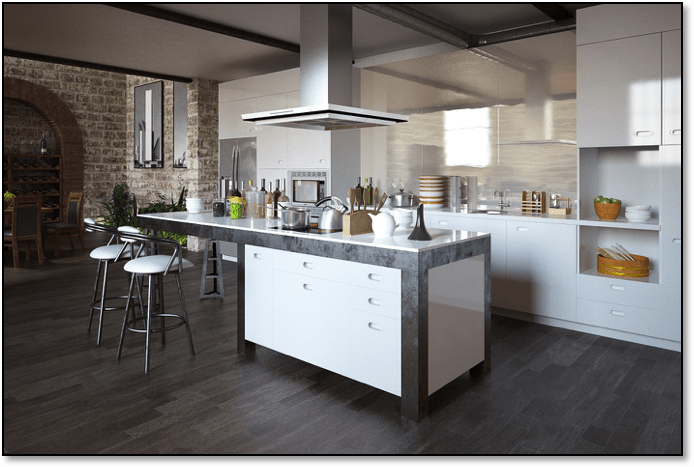 Ranked No. 1 in three leading flooring publications with its hardwood products being the best in quality, service, support, price, availability, training and consumer preference. Shaw's trademark innovations such as LifeGuard™ waterproof products, R2X Stain Resistance and their commitment to Cradle to Cradle production make them the constant consumer and retailer's favorite.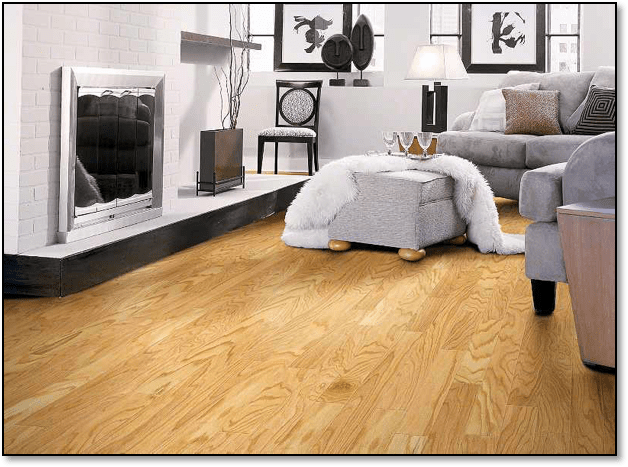 SLCC Floors is the ultimate source for all type of flooring needs that are fully customizable. Redefining the hardwood flooring revolution™ providing warmth and timeless beauty, structural strength and durability to last a lifetime. SLCC guarantees that you will receive the perfect hardwood floor in your homes and offices manufactured using time-honored traditions.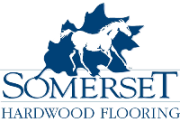 Established manufacturer of quality Appalachian lumber and unfinished flooring prior its entry into the production the finest quality prefinished flooring, Somerset Hardwood Flooring has over 20 years experience in the Hardwood Industry. Its hardwood designs features modern to rustic styles and textures to fit the end-user's discriminating tastes produced from the finest natural hardwood resource in America—Appalachian hardwood.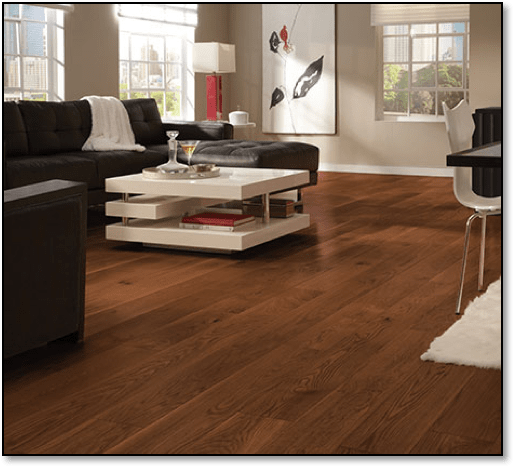 Based in Santa Fe Springs, California, Summit Forest Products has been manufacturing hardwood flooring and moldings since 1993. Dedicated to engineering and manufacturing technically superb flooring planks that are distinctively beautiful and fully customizable to suit every need and whim. Products include the Private Reserve Collection, Sonoma and Napa Collections. In 2009 it launched the industry's leading 7-foot engineered board.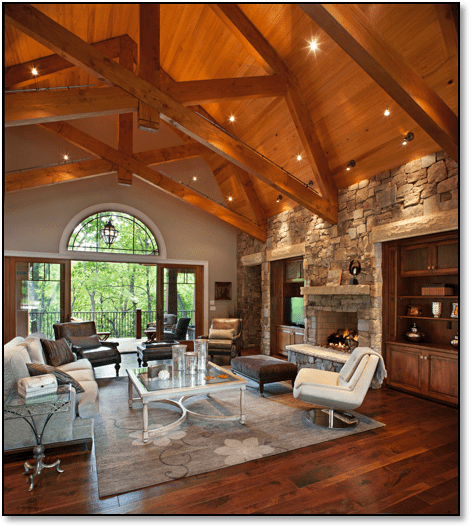 Summitt Forest Products were featured in our December 2015 Featured Floors for their special custom-made hardwood floors that offer full customizations from wood species to sizes, colors, and surface treatments.

Urban Floor has consistently produced stylish and quality hardwood floors. Whether you prefer a smooth finish, a hand scraped finish or even a heavily distressed floor, Urban Floor has what you are looking for. With its large facility, it offers exemplary services and prompt delivery of its wide array of products with styles to satisfy every client's needs.